Crazy Quilt Alphabet Capital X
Description
Crazy Quilt In The Hoop Alphabet letter Capital X machine embroidery design! All embellishments stitched in the hoop!
Please note the actual size is not the full hoop size.
All formats included except for the 11×16 size, there is no .art.
The hoop sizes listed are default hoops, please refer to the actual size to see if it will fit your hoop.
| | | | |
| --- | --- | --- | --- |
| Hoop Size | Actual Size in MM | Actual Size in Inches | Stitches |
| 5 x 7 hoop | 129 x 179 | 5 x 7 | 13706 |
| 6 x 8 hoop | 149 x 199 | 5.86 x 7.83 | 15784 |
| 7 x 10 | 179 x 249 | 7 x 9.8 | 18708 |
| 8 x 12 hoop | 199 x 299 | 7.8 x 11.77 | 20913 |
| 9.5 x 14 hoop | 239 x 359 | 9.4 x 14.13 | 24214 |
| 10.7 x 16 hoop | 270 x 406 | 10.6 x 15.98 | 27286 |
10×14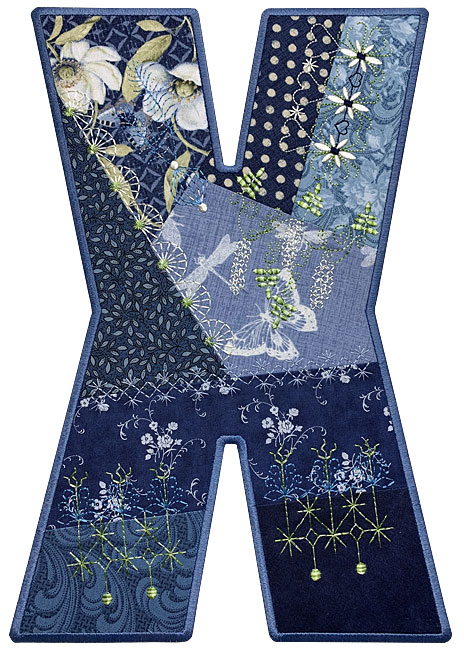 5×7