Embroidery Quilt Blocks Companion Set 2
Description
A set of machine embroidery quilt blocks that are compatible with any of the crazy quilt blocks. Most of the 28 blocks are different if you purchase all sizes. If you purchases one size you will get 4 blocks.
Each size is different so be sure to look at the photos so you will know what your size will look like.
These blocks can be stitched in several colors as there are color stops, we decided to do most of ours in white.
The edges of these blocks will have a thin tack down zigzag stitch which you can leave off if you want. Since these are made to be used in a quilt there are no applique edges as with the crazy quilt blocks. An applique edge will be included as a separate file for each size.
Just a note about the images on this page. This was the craziest set to take pictures of. If you look at a block and the image looks inverted and look away then look back it will look puffy! Sometimes thy will change while you're looking at them! I think we've managed to get them to behave for the most part but they are an optical illusion that about drove us mad as we tried to build this page, lol. The puffier a block the more it plays with your eyes. I had to throw in this note so you wouldn't think I took pictures of the back of the blocks if they decide to toy with your eyes, lol.  They are quite naughty. Also it was very hard to get the same color in each picture but we did our best.
| | | | | | | |
| --- | --- | --- | --- | --- | --- | --- |
| | | | Block 1 | Block 2 | Block 3 | Block 4 |
| Hoop Size | Actual Size in MM | Actual Size in Inches | Stitches | Stitches | Stitches | Stitches |
| 4 x 4 hoop | 100 x 100 | 4×4 | 5658 | 7956 | 5707 | 7858 |
| 5 x 7 hoop | 130 x 130 | 5×5 | 10227 | 13518 | 8126 | 12296 |
| 6 x 8 hoop | 150 x 150 | 5.9 x 5.9 | 12829 | 15580 | 10996 | 15388 |
| 7 x 10 hoop | 180 x 180 | 7×7 | 17779 | 18921 | 13916 | 20747 |
| 8 x 12 hoop | 200 x 200 | 7.83 x 7.83 | 22660 | 24146 | 22718 | 23365 |
| 9.5 x 14 hoop | 240 x 240 | 9.5 x 9.5 | 26625 | 31682 | 25596 | 29955 |
| 10.7 x 16 hoop | 272 x 272 | 10.6 x 10.6 | 33123 | 34528 | 28245 | 33512 |
| | |
| --- | --- |
| Block 1 4×4 | Block 1 5×5 |
| Block 1 6×6 | Block 1 7×7 |
| Block 1 8×8 | Block 1 10×10 |
Block 1 11×11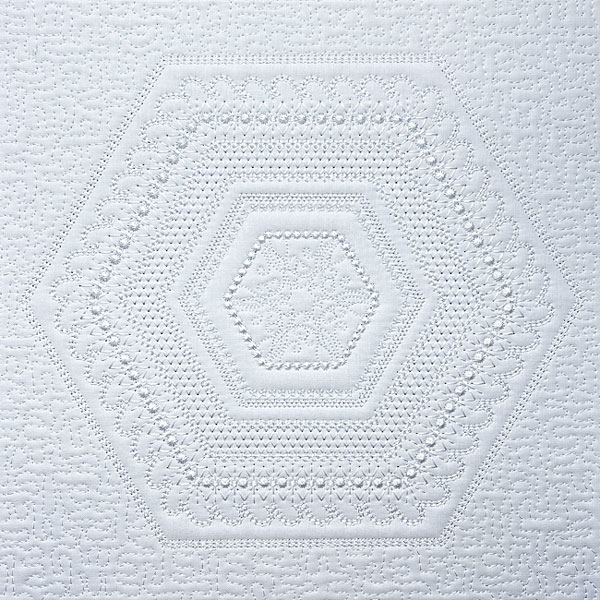 | | |
| --- | --- |
| Block 2 4×4 | Block 2 5×5 |
| Block 2 6×6 | Block 2 7×7 |
| Block 2 8×8 | Block 2 10×10 |
Block 2 11×11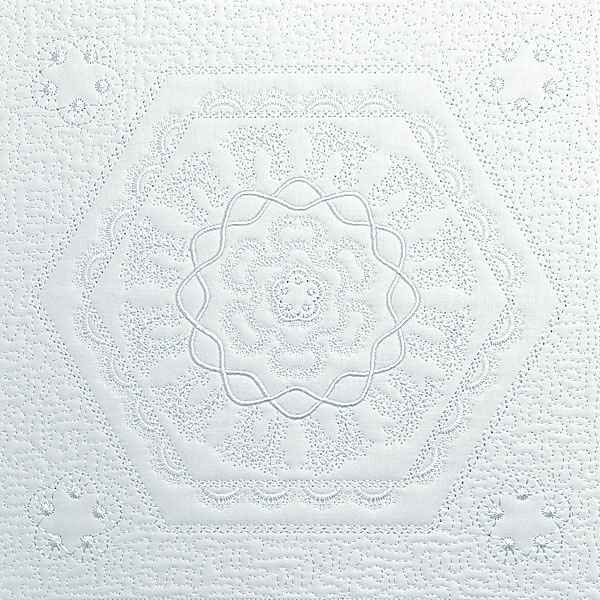 | | |
| --- | --- |
| Block 3 4×4 | Block 3 5×5 |
| Block 3 6×6 | Block 3 7×7 |
| Block 3 8×8 | Block 3 10×10 |
Block 3 11×11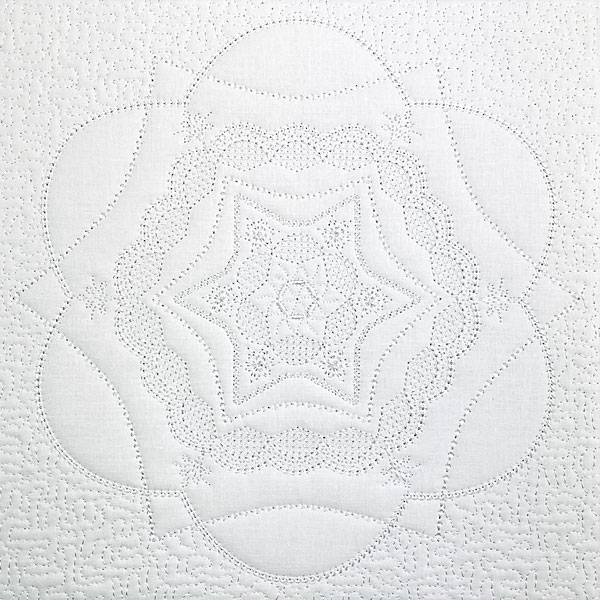 | | |
| --- | --- |
| Block 4 4×4 | Block 4 5×5 |
| Block 4 6×6 | Block 4 7×7 |
| Block 4 8×8 | Block 4 10×10 |
Block 4 11×11